A variety of workshops are available and any program can be created or tailored to suit the needs of your organization, for any number of people, from one hour in length to multiple days.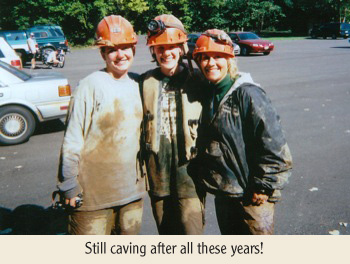 Group Workshops
Nature as a Healing Force: Experience wellness, rejuvenate.
Yoga
Wiggles and Giggles: Creative movement for kids, parents, and teachers.
Workshops for Teachers & Storytellers
Adventures in Nature: Science themes can be taught using the power of story. Outdoor class ideas and creative ways to reach and teach.
Time Travelers in History: Famous people and special events from history come together with spectacular results. Bring the untold story to life.
Beyond the Hokey Pokey: Get your audience involved. Learn tried and true techniques that make participants a part of the story magic. Use of music, dance movement, and simple props demonstrated.
You Can Be A Storyteller: Basic tips for getting started in spinning tales. Discover the story styles that empower great oral traditions.
Mud Pies, Forts & Hidden Treasure: Being nature deficient is a serious threat to our human experience. Children especially need the opportunity to explore, discover and spend time outdoors. Learn how adults can faciliate this valuable experience.
Looking for a speaker for a special event or keynote?
Contact Molly via email or phone as listed below.